15 Best Social Media Monitoring Software of [2023]
What is social media monitoring software?
Social media monitoring software is an application that helps marketers track data and behavior on social media (and online apps) for entire organizations.
These social listening tools track data across social media platforms and websites, using techniques such as constantly crawling sites and indexing them for specific strings of information, either in real-time or defined intervals.
This data is then queried and analyzed for review by social media monitoring administrators, providing marketers with insight into conversations around their brand, competitor mentions, and other topics of interest.
How does social media monitoring software help?
Social media monitoring software helps businesses keep track of conversations related to their product and industry to inform their social media advertising and marketing campaigns.
By monitoring conversations, businesses can stay updated on the latest trends and topics related to their business, identify competitors, and track customer sentiment.
Additionally, businesses can consolidate activity feeds on a central platform, allowing them to respond quickly and accurately to customer queries.
Monitoring social media can also help businesses identify potential brand advocates and influencers, allowing them to leverage existing relationships to reach a wider audience.
Furthermore, businesses can also leverage social media monitoring to measure the success of their campaigns and initiatives.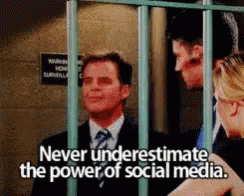 What do social media monitoring software track?
Social media monitoring software track a range of data and behavior on social media platforms, including the following:
Mentions
Tracking brand mentions, industry keywords, accounts, hashtags, and conversations related to the brand.
Sentiment
Analyzing whether people feel positively, neutrally, or negatively towards the brand.
Reach
Calculating how far a brand's message has spread across social platforms.
Volume
Monitoring the number of mentions a brand gets across all platforms.
Engagement
Analyzing how people are engaging with brand content and messaging.
Competitors
Tracking the performance of their competitors on social media.
Platforms
Tracking data across a variety of social media platforms and websites.
Real-time
Crawling sites in real-time or defined intervals to index information.
Response
Allowing users to respond to comments and messages without going through the native platforms.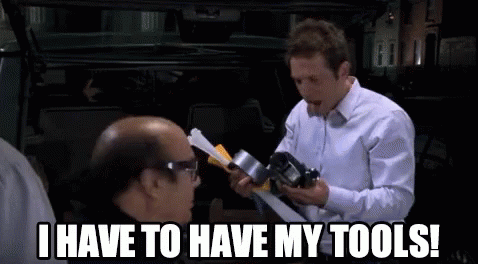 15 social media monitoring tools on the market
Social media has become an essential part of our lives, and businesses have found it invaluable for promoting their products and services.
To maximize the effectiveness of their social media campaigns, businesses need to monitor their social media channels in real time.
Thankfully, several social media monitoring tools help brands collect data, analyze trends, and promptly respond to negative sentiment.
Let's discuss 15 of the best social media monitoring tools currently on the market.
We will look at their features and benefits to help you decide on the tool that best fits your needs.
So, let's dive in and explore the top social media monitoring tools at your disposal.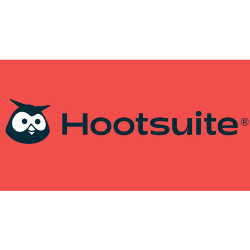 1. Hootsuite
Hootsuite is an ideal choice for monitoring social media due to its comprehensive features and capabilities.
With Hootsuite, users can track activity across various social networks and platforms, including Twitter, Instagram, Facebook, LinkedIn, YouTube, Pinterest, and TikTok.
Additionally, Hootsuite provides powerful analytics tools to gain insights into trends and patterns and an intuitive user interface that makes scheduling posts a breeze.
Hootsuite also has a social media listening tool, allowing users to monitor relevant social media conversations and access detailed analytics reports.
This feature is particularly useful for tracking mentions of your brand, products, or relevant keywords you're interested in.
Furthermore, Hootsuite can separate conversions from your paid and owned media and filter out conversations by keyword, language, and location.
Finally, Hootsuite's team management feature makes it easy for multiple people to collaborate on social media accounts, allowing for delegating tasks and sending private messages.
Altogether, these features make Hootsuite an ideal tool for social media monitoring.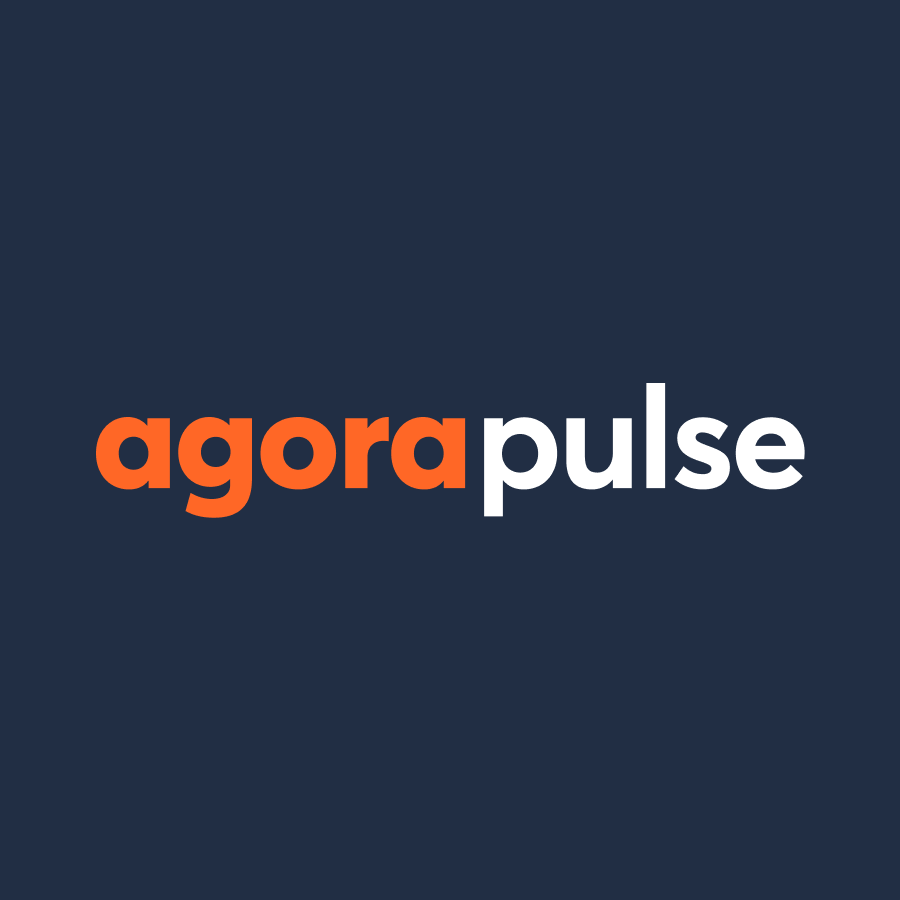 2. Agorapulse
Agorapulse is an all-in-one social media management tool that provides teams and agencies with an easy-to-use solution for managing their social media messages, scheduling and publishing content, identifying key influencers, monitoring social channels, and creating insightful reports.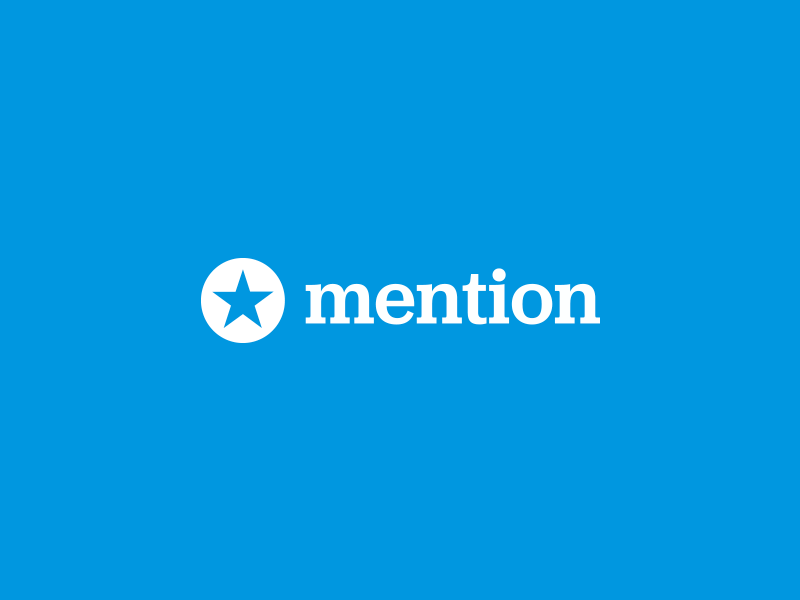 3. Mention
Mention is a powerful social media monitoring tool that can help you track your brand mentions across multiple platforms.
It can provide detailed insights into who is talking about your brand, where they are located, and the sentiment in their comments.
With the ability to set up alerts and track keyword, hashtag, and comment usage, Mention helps you stay on top of the conversations happening about your brand in real-time.
Mention can help you uncover growth opportunities, identify potential crises and PR issues, and gain more insights into your audience.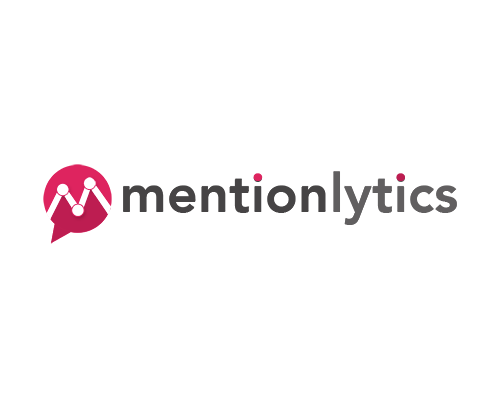 4. Mentionlytics
Mentionlytics is a web and social media monitoring tool that helps small to large companies and professionals, including artists, politicians, celebrities, and more.
It enables businesses to report what people say about their brands, products, and competitors.
The platform also uses its "Social Intelligence Advisor" to give users data-driven advice and insights on the most important mentions, best posting times, and how to tackle trolls.
It can monitor brand mentions on all the key social media platforms, including TikTok and LinkedIn, as well as the web.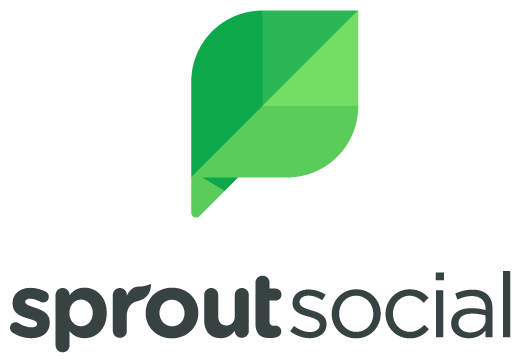 5. Sprout Social
Sprout Social is a powerful enterprise-level social media management tool with features and functions that include:
automated publishing
content management
contact management
conversion tracking
customer targeting
keyword filtering
multi-account management
post scheduling
brand tracking
reporting/analytics
social media monitoring
It also has an easy-to-navigate interface, a user-friendly publishing calendar, robust reporting, competitive analysis features, and data-driven insights to help businesses improve responsiveness.
Additionally, Sprout Social has review management features that allow users to keep track of and respond to reviews from sites like Facebook, Yelp, Glassdoor, and Google My Business.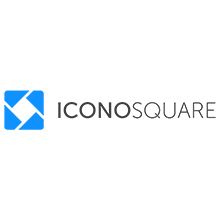 6. Iconosquare
Using Iconosquare for social media monitoring offers many features and benefits.
With Iconosquare, you can monitor brand mentions on Instagram, track specific feeds and hashtags, organize and track all your brand mentions from Instagram in one easy-to-read feed, and analyze mentions based on the type of Mention, such as caption, comment, etc.
You can also use its analytics to summarize the mentions your brand has received on Instagram (either in the caption or in the post).
Iconosquare also has a powerful publishing tool and a range of analytics tools.
You can make data-driven decisions for future activities across Instagram, Facebook, Twitter, Linkedin, and TikTok and save time and money.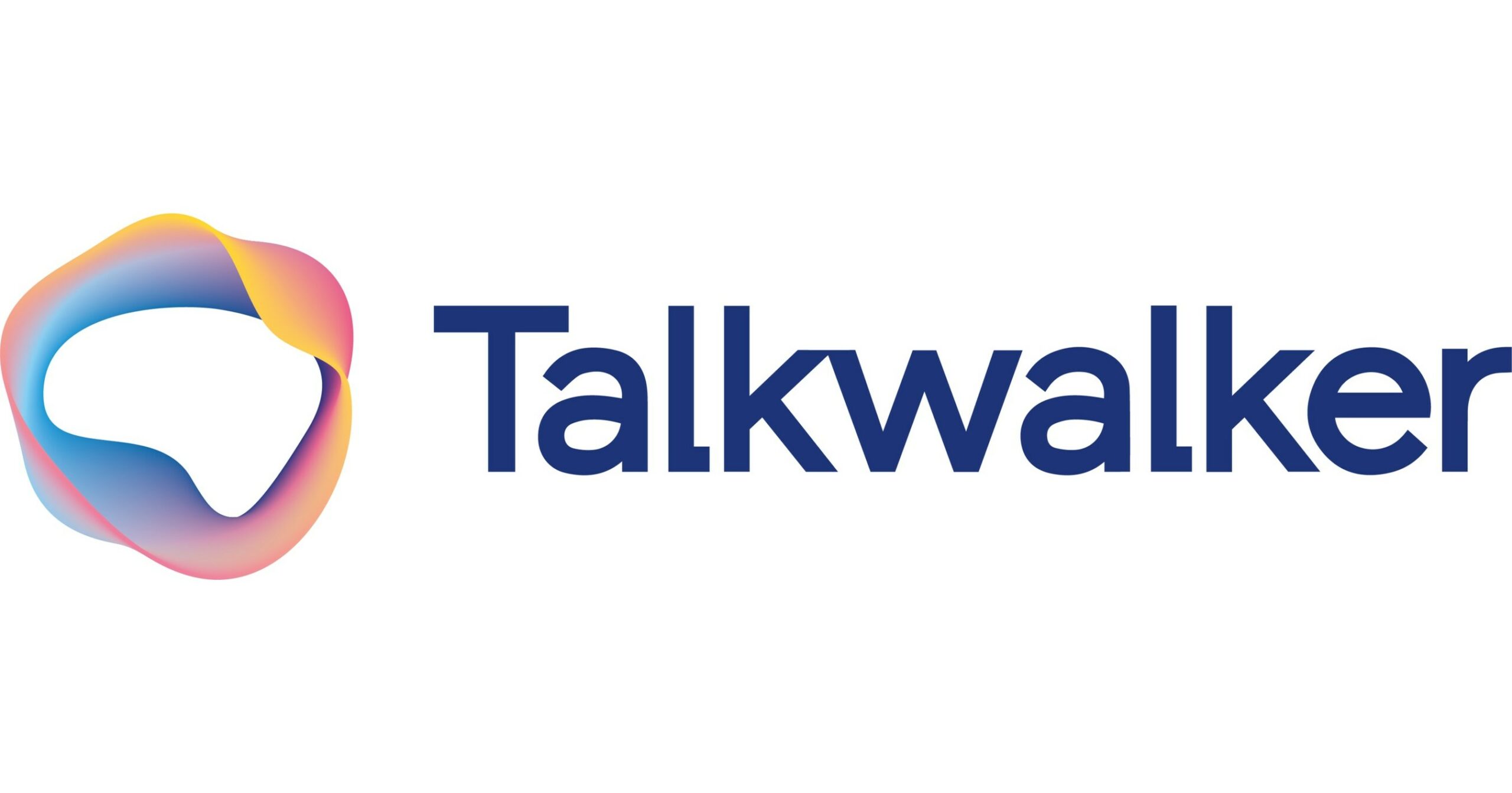 7. Talkwalker
Talkwalker is a great tool for social media monitoring due to its comprehensive coverage and powerful analytics.
It can monitor conversations across social media channels, the web, print, and TV, and even offers image recognition technology to detect brand mentions even when the brand isn't directly mentioned.
Talkwalker also offers up to two years of historical data on demand, and its sentiment analysis feature is accurate for multiple languages.
Additionally, Talkwalker can provide insight into your audience's demographics, occupations, and interests, enabling you to better understand the conversations taking place around your brand.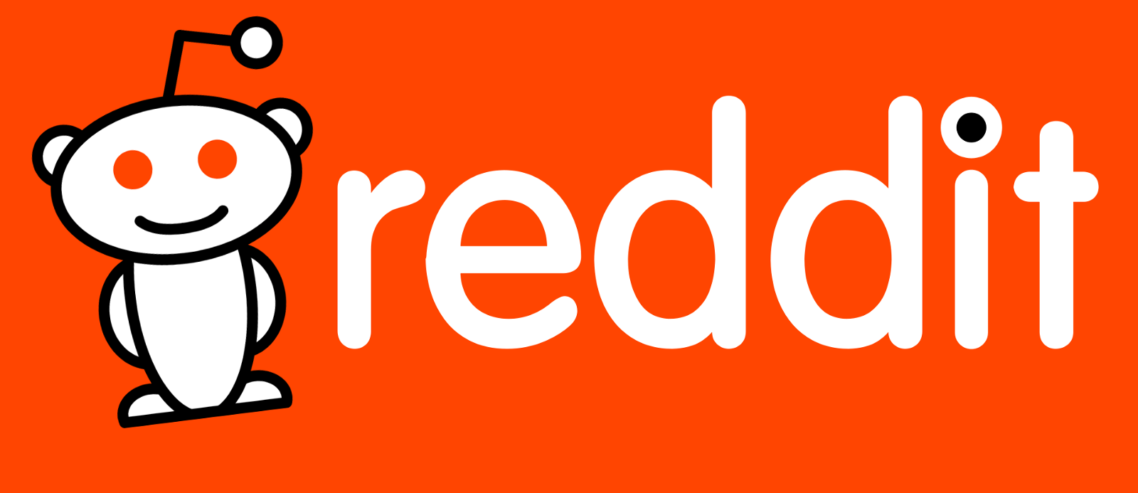 8. Reddit Keyword Monitor Pro
Reddit Keyword Monitor Pro is a paid tool used to monitor the conversation on Reddit.
With over 430 million average monthly active users, Reddit is an often-overlooked social platform where conversation can be detailed and truthful.
This tool allows you to monitor 138,000 active communities for the conversations you wish to follow.
The tool monitors core keywords, brand hashtags, product reviews, and more.
You can use the 'Groups' feature to monitor keyword mentions across websites easily.
With its huge breadth of data captured, from social networks to product reviews, the tabbed dashboard interface is also easy to use.
However, some users have reported issues with the keyword search leading to irrelevant results.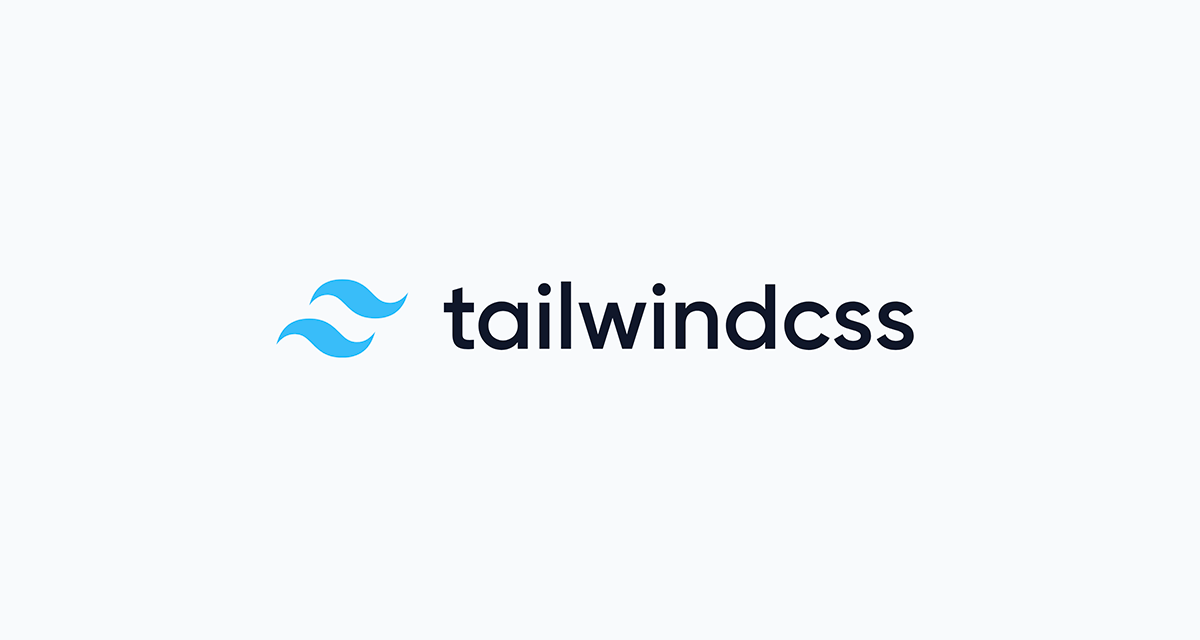 9. Tailwind
Tailwind is a social media listening and monitoring tool for Pinterest which gives you insights into how users use pins to engage with your brand, discover industry benchmarks and trending topics, and helps you analyze your performance on Pinterest and Instagram.
It also offers a unique feature called Tailwind Tribes, which lets you connect with like-minded people and content.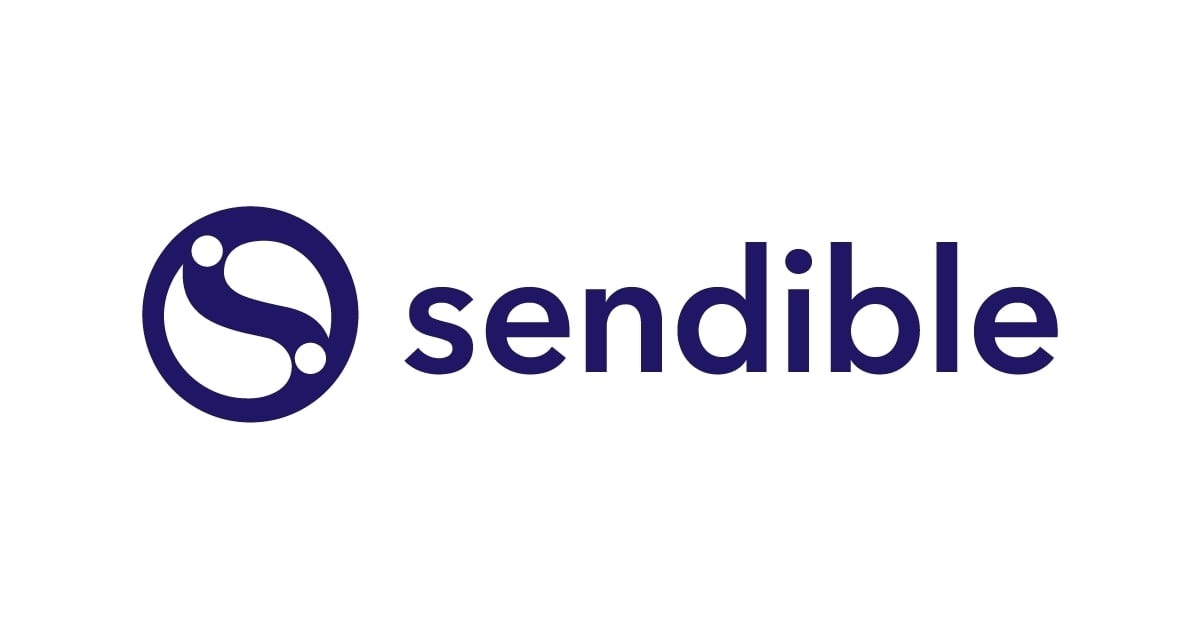 10. Sendible
Sendible offers a range of social media monitoring tools to help brands and agencies stay on top of their social media engagement.
The platform allows users to track brand, competitor, and key industry terms, measure sentiment, monitor mentions from social media and the web, and respond quickly to comments and messages.
It also offers reporting and analytics, including exportable data on mentions, sentiment, public figures, and more.
Additionally, Sendible integrates with Slack to make it easier to keep track of tasks and merge social media monitoring with existing workflows.
Lastly, the platform has a Twitter lead generation feature to help identify and include relevant conversations.

11. Meltwater
Meltwater offers a comprehensive suite of features and benefits regarding social media monitoring.
Firstly, Meltwater's powerful analytics provide custom dashboards with relevant metrics, including audience demographics and the reach of social media conversations around your brand.
It also provides unlimited searches to filter through more than 200 billion conversations from across the globe, including from networks like TikTok, Facebook, Instagram, LinkedIn, Twitter, Pinterest, YouTube, Asian Socials, message boards, forums like Reddit and Quora, and over 300 million blogs, podcasts and broadcast.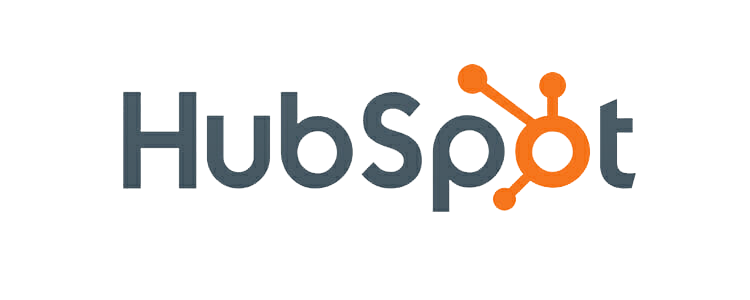 12. HubSpot
HubSpot is an excellent tool for social media monitoring for various reasons.
First, it offers a comprehensive suite of marketing automation tools that allow you to track leads and customers on social media.
Additionally, HubSpot integrates with your CRM so you can track interactions, engagements, and content performance.
With HubSpot, you can also associate social posts with relevant marketing campaigns and analyze the correlation between top-performing content and social interactions with sales.
HubSpot also offers out-of-the-box social reports that compare the performance of different platforms, campaigns, and publishing times.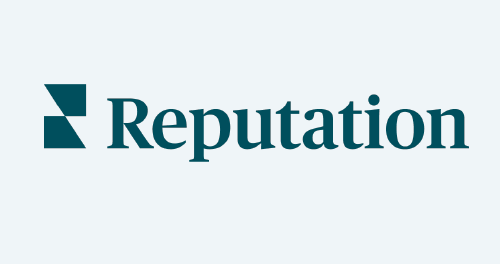 13. Reputation
Reputation helps with social media monitoring by providing insights and visualizations that allow businesses to make decisions quickly and effectively.
With Reputation's centralized dashboard, businesses can collect data, track activity across multiple storefronts, respond to customer mentions across key platforms, and identify trends and opportunities to increase reach and build better customer experiences.
Reputation sentiment analysis and reputation scorecards also help businesses compare their performance against key pillars such as corporate social responsibility, workplace D&I, sustainability, and those of their competitors.

14. Brandwatch
Brandwatch is a robust, powerful social media monitoring tool that helps marketers stay on top of social conversations and trends. Brands and agencies use it to make data-driven decisions and track the performance of their campaigns.
With features like sentiment analysis, trend tracking, influencer identification, and customizable reports, Brandwatch provides an in-depth overview of how customers feel about a brand or product.
It also offers powerful data visualization options, which make it easy to understand the numbers and get insights quickly.
Brandwatch is an ideal choice for businesses of all sizes, as it goes beyond social listening to monitor multiple sources and provide a wealth of data.

15. Keyhole
Keyhole is a social media monitoring and reporting tool that enables users to track keywords, hashtags, and accounts, providing trends, insights, and analysis.
It's a powerful tool for gathering data, reporting on results, understanding customer sentiment, and benchmarking against competitors.
The platform offers real-time influencer-related, hashtag, and keyword searches across communities and provides visualizations, such as heat maps, charts, and word clouds.
Furthermore, it gives users an instant overview of their brand's health, showing total impressions, engagements, impressions, and posts.
The main benefit of Keyhole is that it gives users access to key information on their brand and customers.
Additionally, it provides sentiment analysis and demographic breakdown, allowing users to see who's talking about their brand and how they feel.
In addition, the tool allows users to track the performance of their competitors, providing key benchmarking metrics and competitive intelligence to help them beat the competition.
It also makes planning and executing a data-driven strategy, managing campaigns, and executing social content strategies easy.
Overall, Keyhole is a powerful and affordable tool for monitoring social media activity and gaining insights into customer behaviors and trends.
It's an invaluable resource for businesses looking to gain a competitive edge.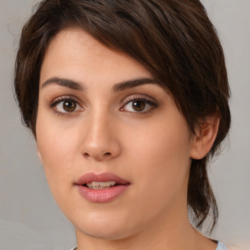 Latest posts by Harley Carr
(see all)